Testimonials
"[Ashavan] painted a good picture...listened to our needs and targeted the work appropriately."
We aim to be great
And our customers love us for it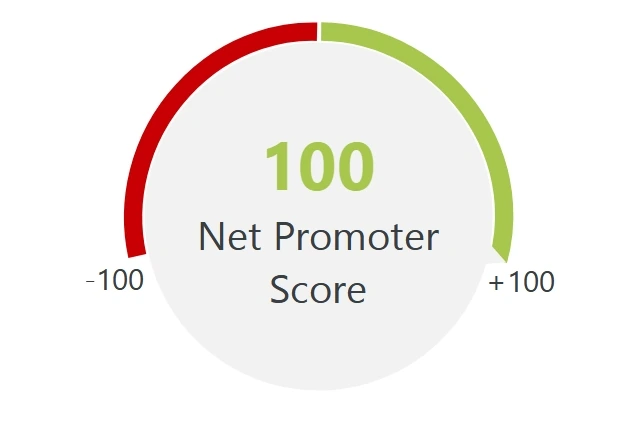 In their words
"Ashavan was an essential part of our success in developing and implementing our platform. Their technical knowledge of EMRs and health data, along with their ability to represent us to health system stakeholders, added tremendous value to our team."